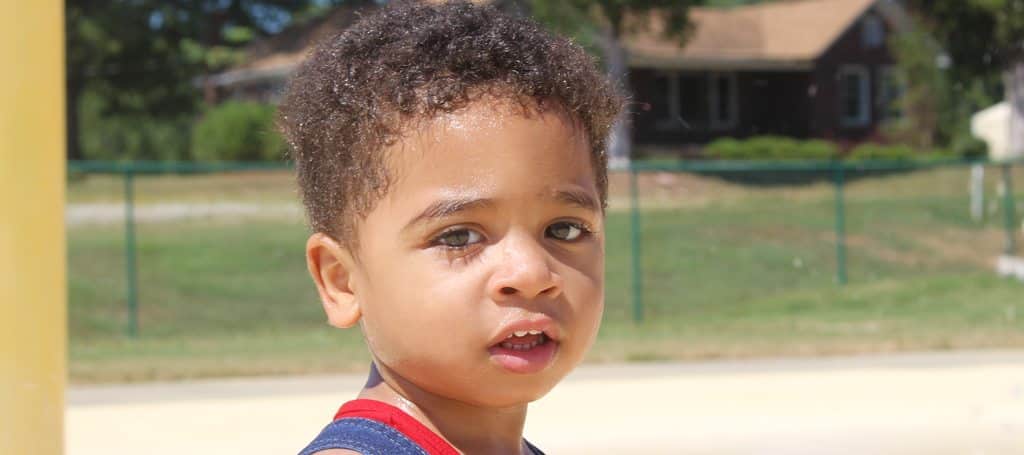 Bright Start has a team of Early Interventionists who provide services solely to families of children on the Autism Spectrum. This team of Early Interventionists has years of experience as line therapists, 20+ years of combined in-home experience and has received training in numerous teaching techniques to help identify your child's best learning style. We have extensive training on the PDD Waiver and attend ongoing trainings to make sure your child is placed on the waiting list as soon as he/she is eligible.
Our "Autism EIs" attend a variety of verbal behavior conferences, ABA trainings, and are knowledgeable about diets, sensory integration and biomedical research. They have attended and continue to attend ongoing trainings offered by Vincent Carbone, Colleen Cornwell, National Autism
Association Conference, Autism Society of America, South Carolina Autism Society and Winston's Wish Education series.
Bright Start proudly participates with Winston's Wish and the Columbia Junior League in the Bundles of Books program and the Autism Ambassadors Program.
Click Here for the PDD Parent Handbook from the Department of Disabilities and Special Needs.